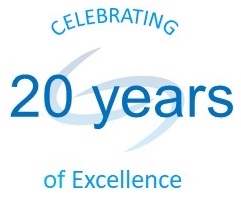 Discover AP Dynamics
AP Dynamics is an international engineering, procurement, and construction management company specializing in Oil & Gas projects. As an integrated multi-discipline organization, AP Dynamics offers a full spectrum of engineering services for identifying, planning, and executing projects and optimizing existing assets.
Since 1998, AP Dynamics has worked hard to be a recognized industry player associated with quality of service and customer satisfaction.
The strength of complementary services
The expertise of highly trained engineers
AP Dynamics has developed cost-effective solutions for clients worldwide. AP Dynamics team is expert in all phases of project execution leveraging cutting-edge expertise in pipeline stress and vibration analysis, compressor and pump API studies, field measurement and condition monitoring, rotordynamics, advanced finite element and CFD simulations.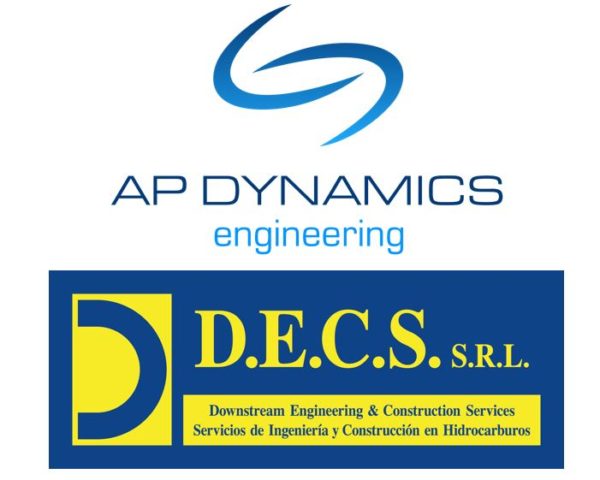 AP Dynamics is thrilled to announce a new strategic partnership with DECS SRL (https://decs-srl.net/) AP Dynamics is an international engineering, procurement, and [...]