Discover AP Dynamics
AP Dynamics Inc. provides high-value engineering services in the fields of dynamic design, pulsation and vibrations mitigation, stress analysis and mechanical design.
Since 1998, AP Dynamics Inc. has worked hard to be a recognized industry player associated with quality of service and customer satisfaction.
The strength of complementary services
The expertise of highly trained engineers
AP Dynamics Inc. has developed cost effective solutions for clients worldwide. AP Dynamics' services include: pipeline stress and vibration analysis, pipeline compressor, and pump pulsation analysis, field measurement and condition monitoring, rotordynamics and vibrations analysis, and advanced finite element analysis.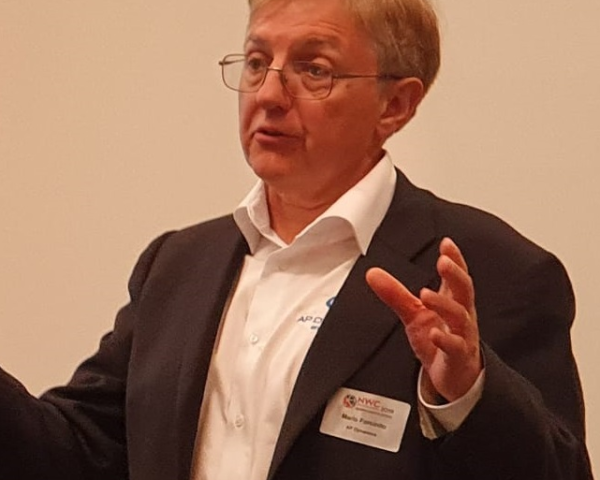 AP Dynamics congratulates Dr. Mario Forcinito for receiving the 2020 "Schulich School of Engineering Distinguished Collaborator Award". This award is [...]