Modern pipelines cross many natural and man-made obstacles. A crossing may be required for road traffic, rail traffic, water body, other pipelines or cables, etc. A thorough understanding of the uniqueness of each type of crossing is required for a safe design. Our team of experts can help you design and analyse each of these crossings as pe the applicable codes and standards like CEPA, API 1104, etc.
Machinery working above live pipeline
Dynamic analysis of existing buried pipelines.
Determine the safe percussive dynamic construction load in order to ensure fatigue performance of the pipeline.
Results:
Ensure code compliance.
Machinery could perform the work safely.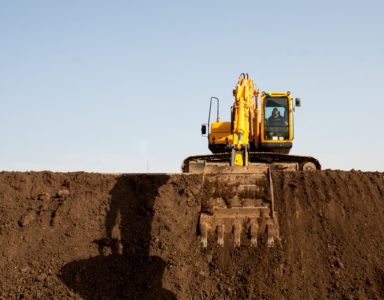 Pipeline Road Crossing Study
Flexibility and stress analysis of numerous HDD crossings on a 60km gas pipeline.
Crossing was analysed to meet the stress and displacement code requirements and engineering best practice.
Results:
Ensure code compliance for installation.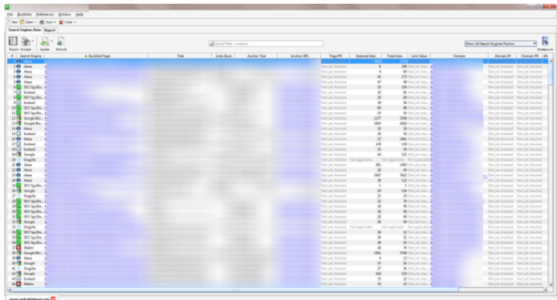 Dragline Excavator Crossing a Pipeline
Dragline crossing a live pipeline.
The dragline weighed over 7 million kg.
Advanced pipe soil interaction analysis was performed in Abaqus.
The high load showed significant settlement in the soil.
Results:
Recommendations were provided to protect the pipeline.
Safe operation of the pipeline was maintained.