For those of you operating OTSGs…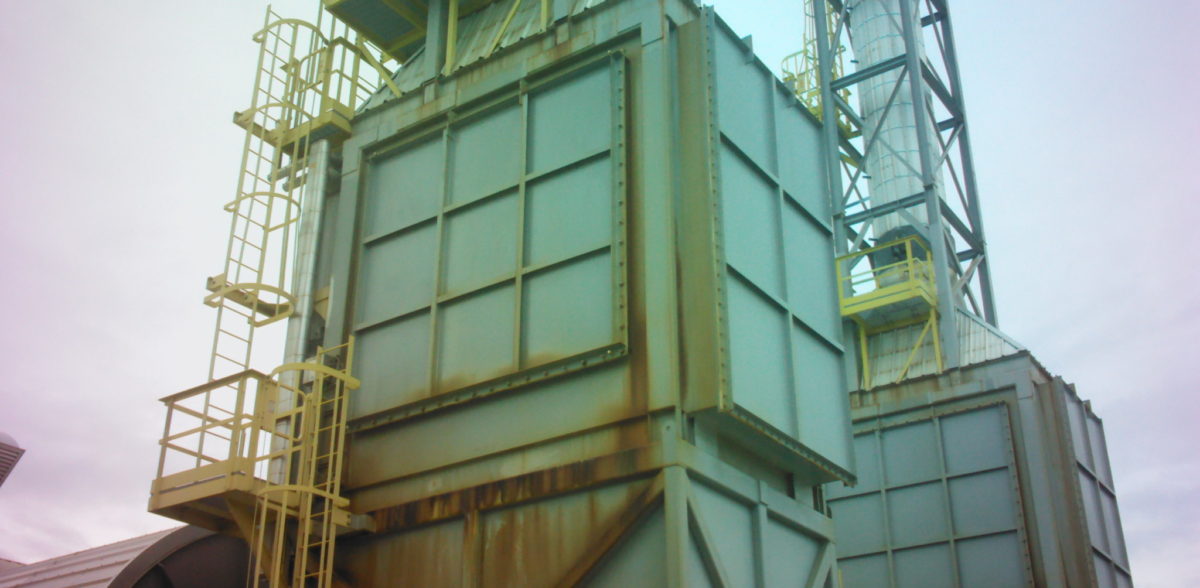 For those of you operating OTSGs…
If you want to improve asset integrity, minimize shutdown time, facilitate decision making with tailored inspection programs, increase steam production (beyond nameplate), reduce NOx emissions, then
AP Dynamics is your solution provider.
AP Dynamics has developed truly unique numerical tools, field support, and engineering solutions for OTSGs that exceed OTSG and burner manufacturer's capabilities and knowledge.
With a background of key success stories, AP Dynamics is confident to take your OTSG operations to the next level.
Check out here our latest brochure and contact us today.