AP Dynamics Houston Office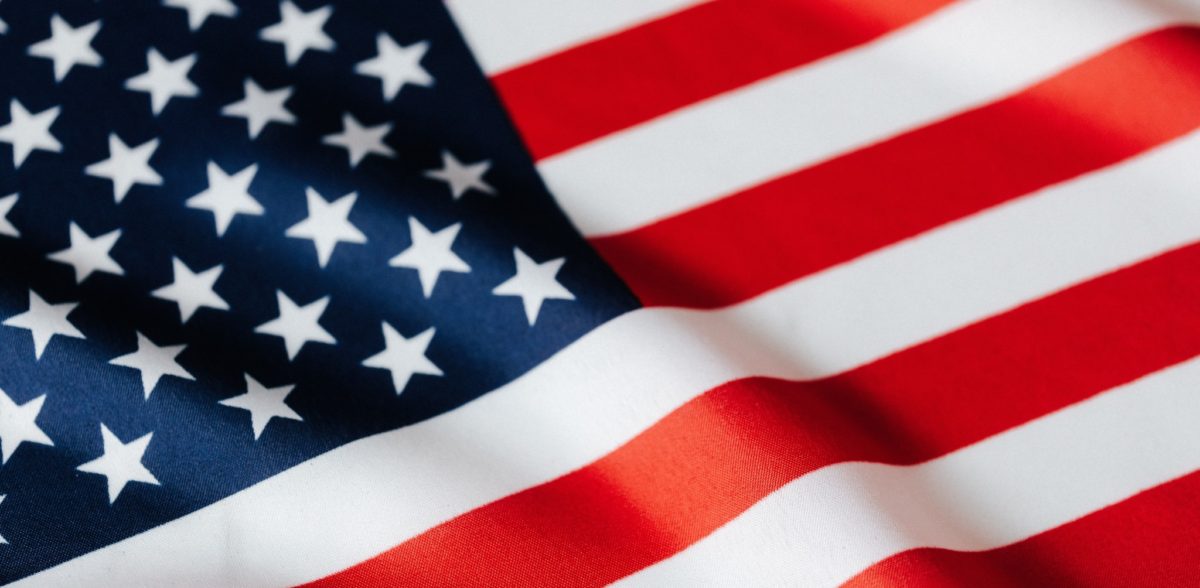 AP Dynamics is celebrating 1 year of operations for its office in Houston, TX. After successfully completing the registration process with state engineering boards, we can now serve our clients in several states (TX, FL, LA).
Congratulations to our dedicated US team who has worked hard building, a project at a time, long-term relationships with clients based on the quality of services, our responsiveness, flexibility, and dedication to customer satisfaction.
To the pipeline operators, O&G producers, OEMs, and equipment packagers that have already chosen our services, we thank you for putting your trust in our expertise and rest assured we will work diligently to meet and exceed your expectations.
Interested in discovering potential services for your operations? Contact us today at 713 340 4558 to speak with our team of specialists and learn more about our capabilities and expertise.
We look forward to collaborating with you.